Welcome to the first post in my new feature "Books My Father is Reading". I'm going to predict now that this will, by far, be my favorite ongoing feature...
I'm very proud to introduce you to
my Dad
, Pat Pollard, who is an avid fly-fisherman, an historian, an amazing chef and of course, a world-class story-teller. But above all, he is a ferocious reader. He consumes about 5 books a week, and that's no joke. You could say that he reads books for a living.
He finally got himself a Kindle for our Mexico vacay and it has changed his life. When I asked him to tell me about the book he's currently engrossed in, he listed 6 different titles. I eventually convinced him to narrow it down to just one book for this post...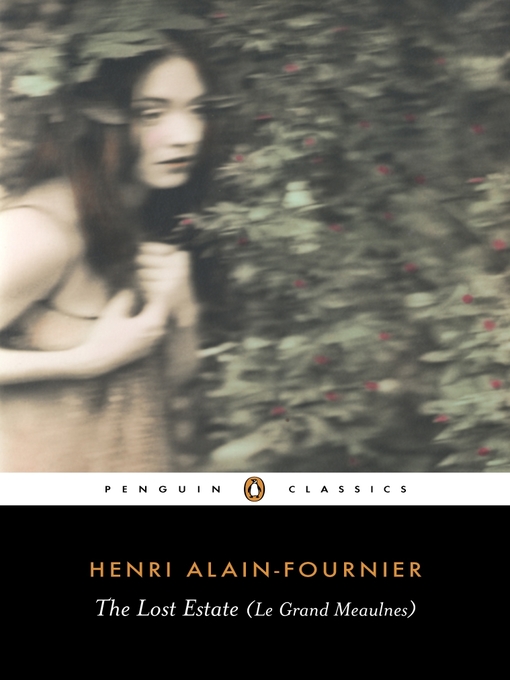 Title:
The Lost Estate (Le Grand Meaulnes)
Author: Henri Alain-Fournier
Written: 1913
"This book was my 'Catcher In The Rye'. The author wrote one story and then disappeared. I was 12 years old when I first read it - I found it as a dog-eared paperpack left at a bus stop.
It's a story of a young man that arrives at a school and quickly leads another boy into an adventure. They find a hidden estate - where the love of the boy's life if found and lost - and then they spend the rest of the book trying to find their way back. This is a book of searching, a return to the lost paradise of youth. A very heartfelt, emotional work encompassed in love and adventure and travel.
This book made me melancholy. The boy is searching for his lost love… not necessary the girl, but the love. At that time in my life, it opened me up to the meaning of friendship - real and true friendship. A friendship where you would sacrifice your happiness to take care of the other person. I understood what love was beyond the physical and trying to 'cop a feel'. It took me into the depth of the true emotion, the depth of love."
Pat's Takeaway: They say you can never go back, but what they say is usually wrong.
{What do you think? Should I continue this Feature?}